The project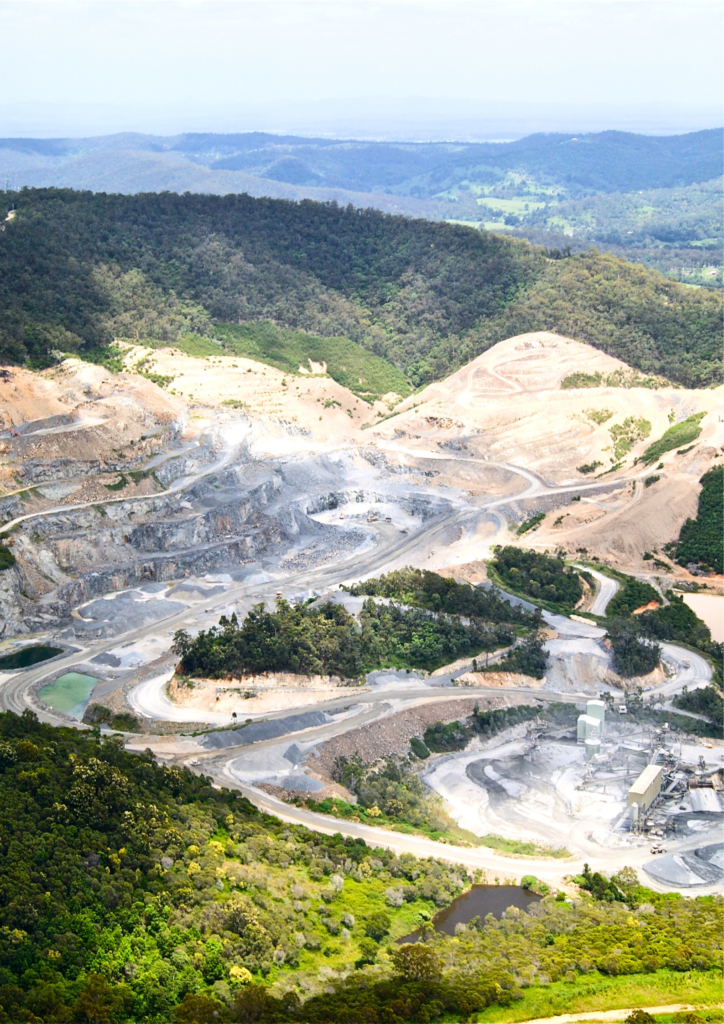 I4-GREEN
Interregional investment for the sustainable supply of raw materials in the EU Green Energy Transition
Launched in November 2022, I4-GREEN is a 30-month European project coordinated by the Cluster Portugal Mineral Resources (ACPMR) to research and innovate new models for interregional EU collaboration.
The project aims to drive and boost green, circular, and social tech deployment through joint investments, to ultimately reduce the EU dependence on imports of Critical Raw Materials and the negative impact on the environment of their extraction and processing.
The project will implement 2 consolidated and profitable pilots in the southern region of Europe (Portugal and Spain) to deploy green circular innovations to the market, searching to achieve replicability in other EU regions by the end of the project. Through these 2 pilots, an Open Call will be established for SMEs developing solutions to cover the pilots' technological needs. Awarded SMEs will not only have the possibility to collaborate with the pilots through their solution's deployment but will receive support in the form of business services and financial support.
---
We are driven by GREEN values
OUR OBJECTIVES
Reviving the ecosystems that are (often hardly) touched by the deindustrialization.
Establishing a unique interregional ecosystem, a node for the green transformation of extractive industries and the emergence of an EU sustainable mining value chain.
Generating a concept for forefront sustainable and environmentally friendly processing recovery technologies and of low environmental impact.
Unleashing the green innovation power of EU interregional Ecosystems and fostering the green transition of other EU regions facing similar challenges in mining/extractive industry
Turning mining green, circular and social through joint innovation investments for the green and circular extraction and the processing of raw materials
Re-evaluating of mining dumps and wastes