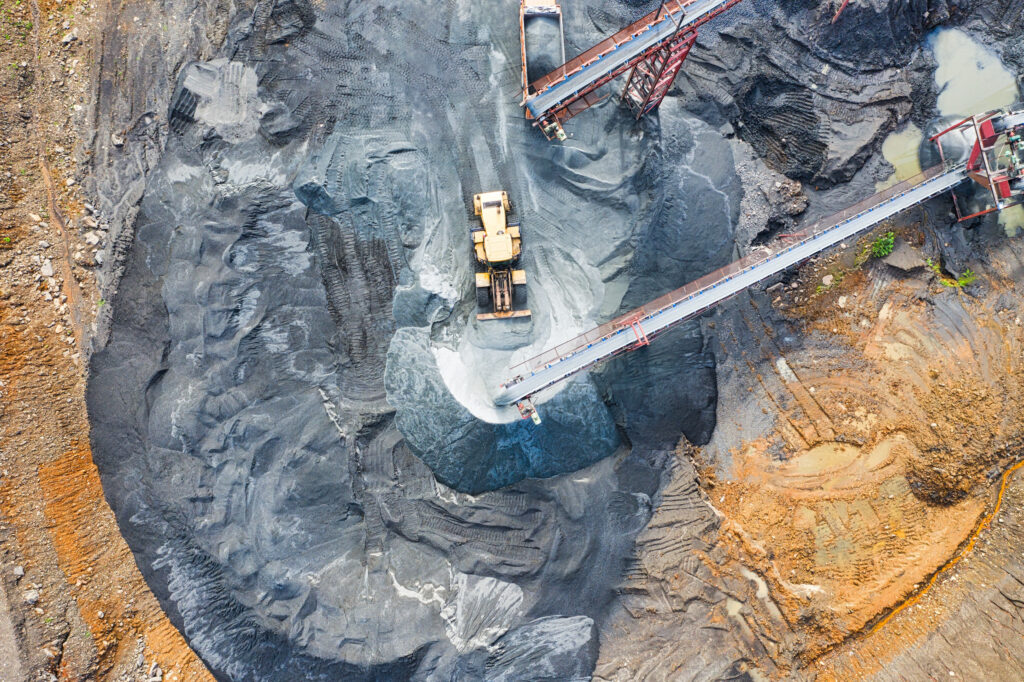 ATALAYA / LAIN TECH PILOT
IRON HOLM OAK PILOT is an industrial-mining project for the recovery of critical minerals. The value proposition of the project is the recovery of endogenous resources, incorporating modern technologies, under high criteria of environmental, social and economic sustainability.  It is run by the consortium partners Gevora and Leonora.
---
Using iron ore as a driver, the project plans a circular use of the exploited mining resources, recovering strategic marketable materials such as REE, granodiorite or low-grade irons. In addition to this, our sustainable commitment is complemented with the following points; water recycling, green energy, automation, digitization and community integration.
The Iron Holm Oak Pilot will create an EU lighthouse of a forefront technology to recover rare earth minerals from iron mining waste, reducing environmental impact and alleviating EU dependency on foreign rare earth elements "REE" (particularly for Neodymium).
Through the "Iron District in the the Iberian Peninsula", IHO involve directly 3 regions; Extremadura (ES), Andalucia (ES), and Centro-Alentejo (PT).
ATALAYA /LAIN TECH PILOT will innovate with a SME-owned Green Tech to extract strategic raw materials (Cu, Zn, Co and PGMs) from low grade ores. It is run by the consortium partners Atalaya and Lain Tech.
---
Atalaya is a mining and development Company which produces copper at its fully owned Proyecto Riotinto site in southwest Spain, where it has achieved great management, with a mine that processes approximately 15 million tonnes of ore per year to produce 250,000 tonnes of concentrate (obtaining 55,000 tonnes of copper). Atalaya started the project in 2015, since then, the mine has become a driving force for the region, which has led to the socio-economic revitalisation of the Riotinto Mining Basin.

Lain Tech is a young company, dedicated to research, development and industrial implementation of new electrochemical technologies, providing cutting-edge solutions for mining and renewable energy sectors. Lain Tech have developed a hydrometallurgical solution for the extraction of copper, zinc, cobalt, nickel, lead and precious metals.