COORDINATOR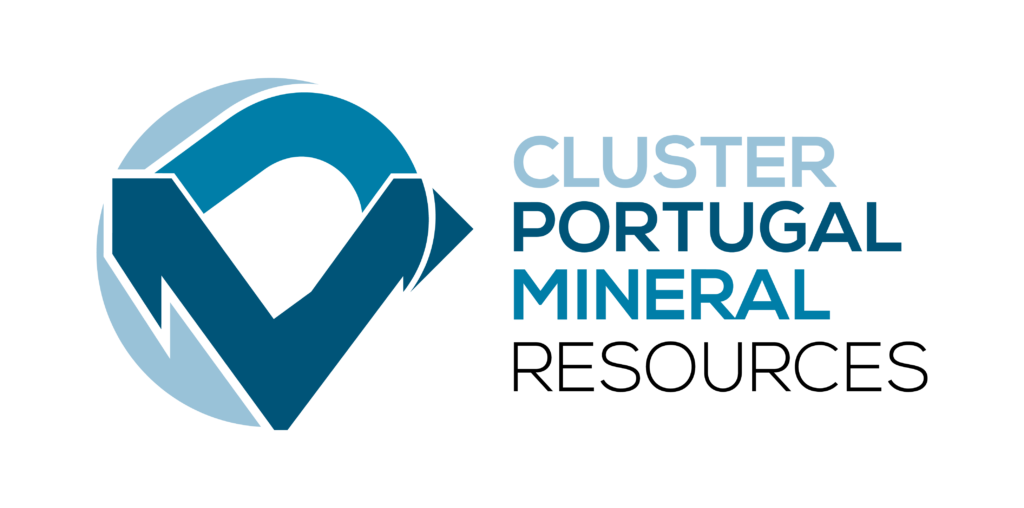 Cluster Portugal Mineral Resources (ACPMR) mission is to Promote knowledge and sustainable economic value for mineral resources, boosting the export capacity and the added value.
geral@clustermineralresources.pt
PARTNERS

Atalaya Riotinto Minera, part of Atalaya Mining Group, is a mining and development company that produces copper concentrates and silver by-products at its wholly owned Riotinto mine site in southwestern Spain.

Lain Tech is a young company, dedicated to research, development and industrial implementation of new electrochemical technologies, providing cutting-edge solutions for mining and renewable energy sectors.
Gevora's activity is focused on the construction and maintenance of road and railway infrastructures, renewable energy projects, solid waste, water purification and treatment, as well as the exploitation of large quarries.
LEONORE DEVELOPMENT is a company specialized in the global business development of mining and industrial projects throughout the value chain adn trading of minerals and metals.

ICAMCyL is a non-profit private research foundation and competence center from CyL region which aims to promote efficient management of industrial resources, energy efficiency, eco-innovation and substitution of critical raw materials.

Nanofaber's mission is to bring unique products and services to the market, in the field of electrospinning, advanced manufacturing, membrane engineering, nanocoating and nanotechnology.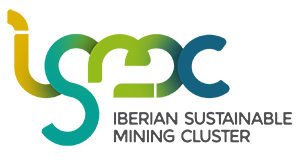 The National Cluster for Sustainable Mining and Associated Services of the Iberian Peninsula (ISMC) brings together more than 60 companies, professional organizations, universities and research centres with more than 2000 employees dedicated to the mining industry and its associated services.
ASSOCIATED PARTNERS